Make Marketing Work for You
Grow Your Business & Know What's Working
Are you tired of guessing and hearing endless sales pitches from local media reps? It's exhausting. Strong Minded Agency does the heavy lifting. We research and test to see what will work for your business. We use analytics and results to determine where you should spend your time and money.
An Agency with a Customer Focus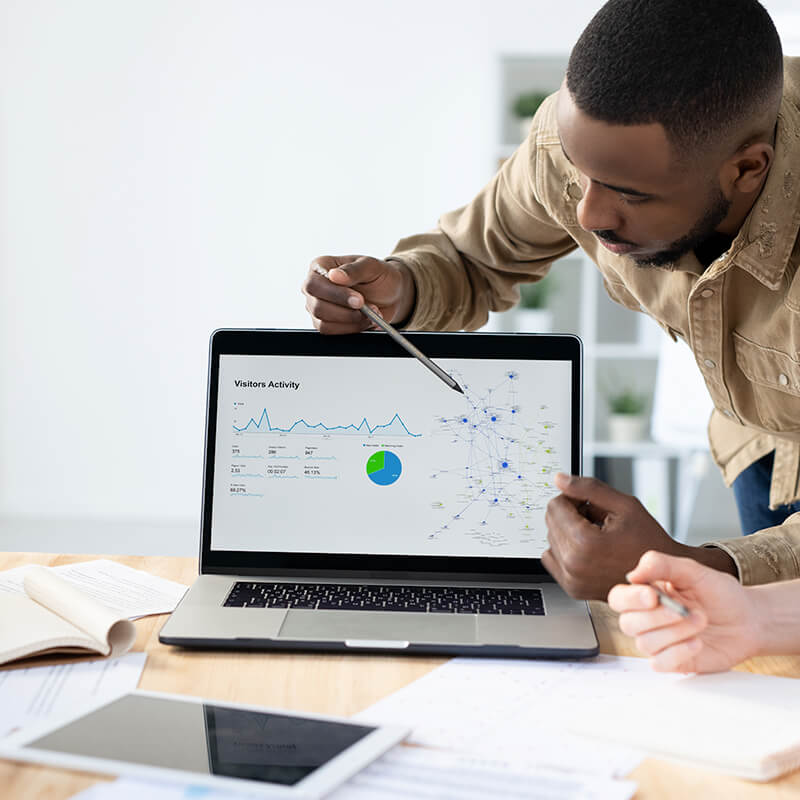 Expertise
Advertising agencies have specialized knowledge and skills in creating and executing effective advertising campaigns. They have experience in developing creative strategies, creating engaging content, and identifying the most effective media channels to reach target audiences.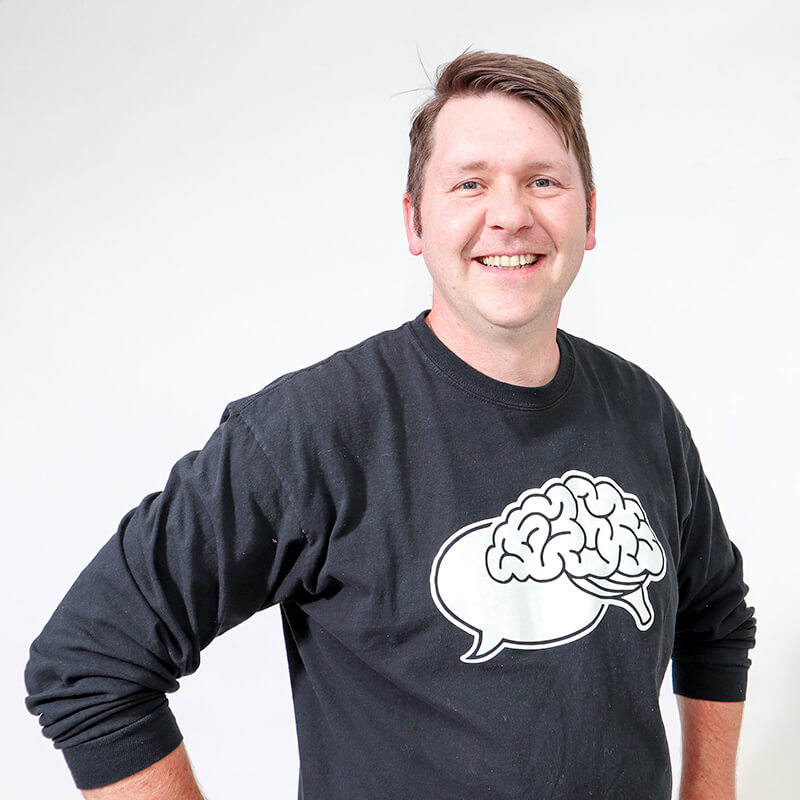 Resources
Advertising agencies have access to a wide range of resources, including market research tools, media buying capabilities, and creative talent. They can leverage these resources to create high-quality advertising campaigns that are tailored to a business's specific needs.
Objectivity
Advertising agencies can provide an objective perspective on a business's advertising needs. They can analyze a business's market position, identify its strengths and weaknesses, and develop advertising strategies that will help the business achieve its goals.
Efficiency
Advertising agencies can help businesses save time and money by handling all aspects of their advertising campaigns. This includes developing creative concepts, producing ads, buying media, and measuring campaign effectiveness.
Accountability
Advertising agencies are accountable for the results of their campaigns. They track and measure the effectiveness of their campaigns and provide businesses with detailed reports on campaign performance. This helps businesses understand the ROI of their advertising investment and make informed decisions about future advertising efforts.
An Agency with a Customer Focus
If we truly know & understand how business works, we will be able to deliver the right creative solutions that will make a big difference. Because in the end our ideas only matter.
Shirley Smith
Founder & CEO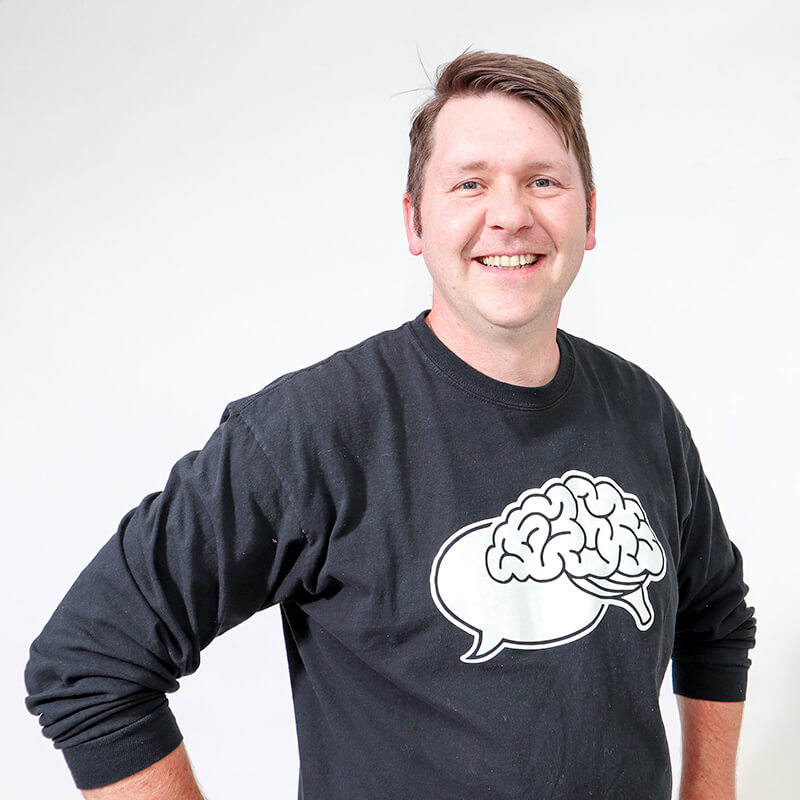 Eric Hersey
SEO Specialist